Coaching and HUman Resources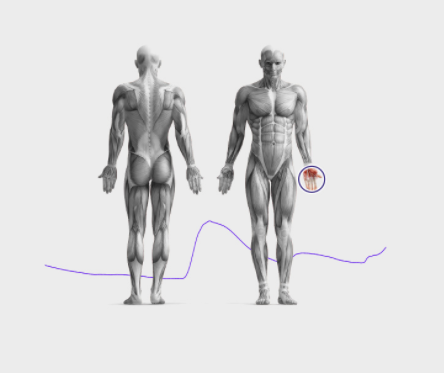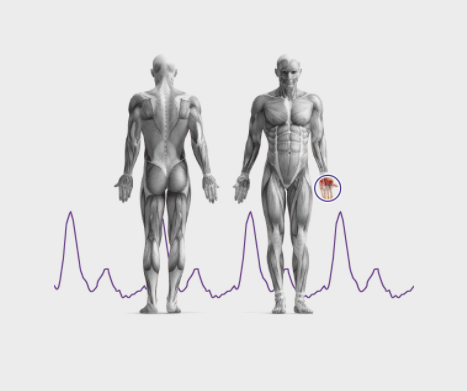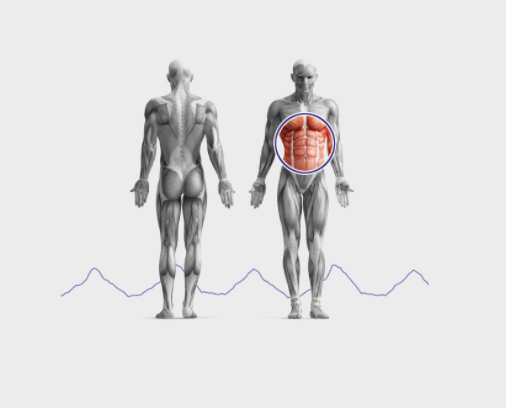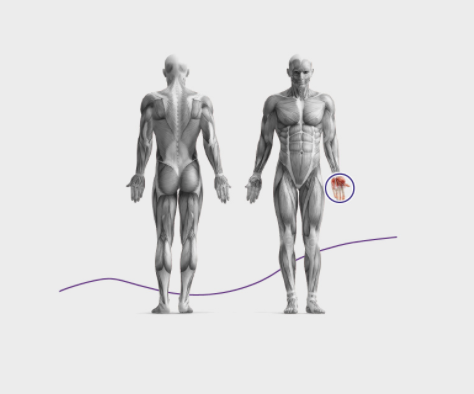 Biofeedback for coaching and HR
Biofeedback is becoming increasingly popular in coaching and is used by family coaches, health coaches or social workers. Biofeedback offers objectives parameters and insights into disbalances in physiology as a result of stress. By showing typical physiological stress parameters and disbalances clients gain better insight in their triggers and create techniques to better cope with them. The use of biofeedback speeds up the process in re-integration of burn-out and aids in prevents down-time due to stress, improves the learning of clients to better guard their boundaries, improve performances and has them better deal with high pressure at work.
Biofeedback can be a meaningful tool for Human Resources (HR), both in treating the conditions that often originate from stress, as well as gaining insights in precursors of stress and working on prevention. A stress test can provide a good overview of accumulated stress patterns being held in the body and for clients to become aware of stressors or early signals of overload. Employees that suffer from musculoskeletal disorders (WRMD) can also be assisted determining the best workstation arrangements.
Neurofeedback for HR
Neurofeedback training can help an employee to gain insights in EEG, thereby providing a tool to improve attention and focus. By giving insights in the employee's own brain waves they learn to understand their complaints better. Neurofeedback can be used to optimize focusing and for cognitive enhancement.
The added value for coaching & HR

Psychophysiological stress profiling, showing stress responses and identifying triggers
Visualize physiological responses of the mind-body interface and dysfunctional patterns
Complimentary to existing relaxation techniques
Increase body awareness, reinforcing a sense of balance
Learn self-regulation, gain more control over bodily signals
Motivate clients to take a more active role in their personal health
GET THE HANDS ON EXPERIENCE YOU NEED
STENS CORPORATION IS A STAPLE IN THE INDUSTRY, PROVIDING PROFESSIONAL COURSES IN BIOFEEDBACK, NEUROFEEDBACK, AND QEEG SINCE 1972.
IN OUR WORKSHOPS YOU'LL ACQUIRE THE KNOWLEDGE AND HANDS-ON EXPERIENCE YOU NEED TO BE SUCCESSFUL.