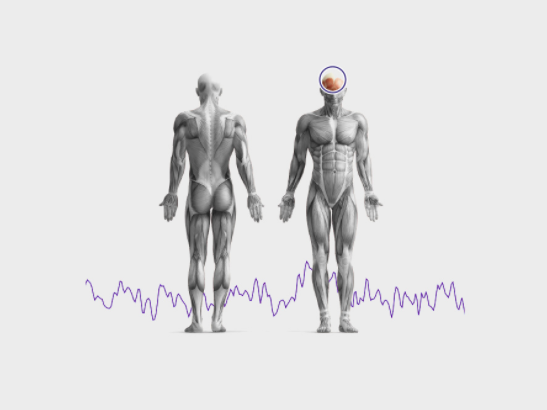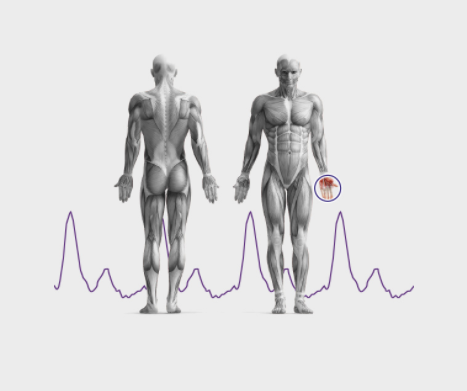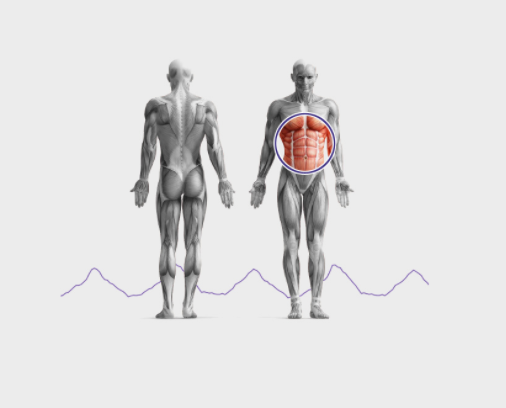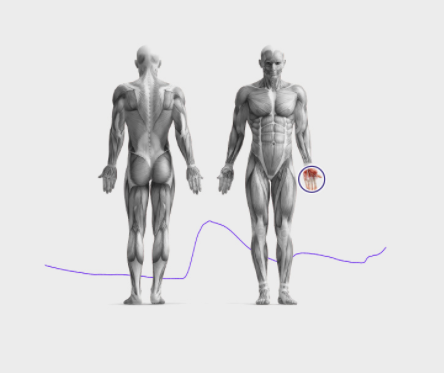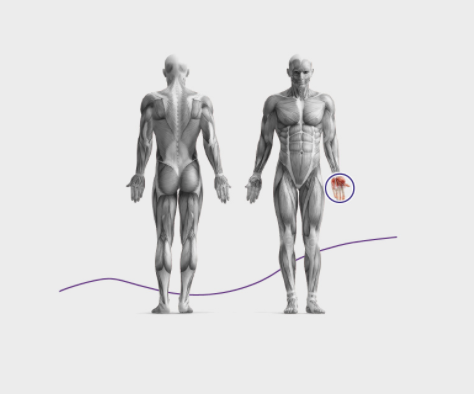 Biofeedback for stress and pain management
Biofeedback can be a successful addition to therapies for conditions, often stress-related, like burn-out, anxiety, PTSD, chronic pain, headaches, insomnia, hypertension, addiction. It can assist in managing a wide range of health problems through different conditions. Biofeedback is a great tool in psychosomatic medicine for indications like chronic pain, tension headaches and migraines. Stress has a strong influence on the physiology and hence pain perception. Biofeedback enables clients to learn how to change physiological activity of the muscles and to relief muscle tension. Tension headache is differentiated from migraines by the absence of sensitivity to sensory stimulation and physical activity. Biofeedback enables a person to gain more control over blood flow to reduce the duration and intensity during a migraine attack.
Neurofeedback for cognitive enhancement
Neurofeedback training helps a client to gain insights in EEG, thereby providing a tool to improve attention and focus. By giving insights in the client's own brain waves they learn to understand their complaints better. Neurofeedback can be beneficial for attention-related disorders like ADHD, but also autism and insomnia.
The added value of biofeedback and neurofeedback
Psychophysiological stress profiling, showing stress responses and identifying triggers
Visualize physiological responses of the mind-body interface and dysfunctional patterns
Complimentary to existing relaxation techniques
Increase body awareness, reinforcing a sense of balance
Learn self-regulation, gain more control over bodily signals
Motivate clients to take a more active role in their personal health
GET THE HANDS ON EXPERIENCE YOU NEED
STENS CORPORATION IS A STAPLE IN THE INDUSTRY, PROVIDING PROFESSIONAL COURSES IN BIOFEEDBACK, NEUROFEEDBACK, AND QEEG SINCE 1972.
IN OUR WORKSHOPS YOU'LL ACQUIRE THE KNOWLEDGE AND HANDS-ON EXPERIENCE YOU NEED TO BE SUCCESSFUL.